Welcome To The Society Of Irish Magicians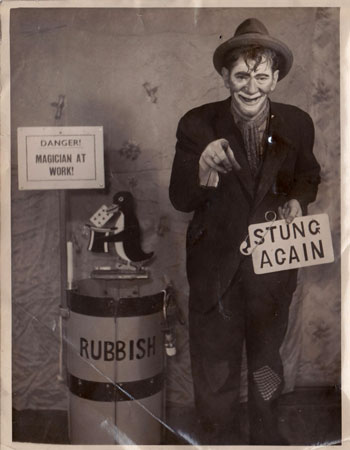 Former President Michael Rogers 1962-1964
Have you a genuine interest in magic?
We are proud to have been the base for Irish magic since 1939. We are a vibrant and welcoming group of professional, semi-professional, and amateur magicians who like to talk about, hang out, learn and perform magic.
Many prospective members are a little nervous about approaching this "secret society". Please don't be.
Our membership contains a mix of Professionals, Semi-Pro, and hobbyists, Young and Old, Male and Female. People who like to entertain their friends and families with a few tricks at social gatherings. People who love magic. People like you!
Over the course of our year we blend lectures from visiting professional magicians with in-house activity nights, to ensure there is something for everyone to enjoy. Typically between 30 and 60 members attend. If you have a passion or interest in magic, join us. Our regular meeting is held in the city center on the first Tuesday of every month, from September to June, and we would love to welcome you.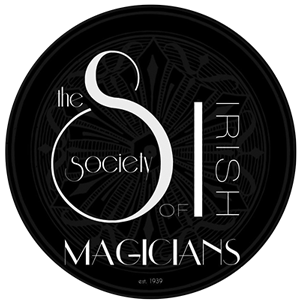 Latest News & Upcoming Events
SIM News, Lectures, Articles, Reviews... you will find everything here!
May 6, 2023
We are delighted to welcome a long-time friend of the S.I.M and past president of IBM ring 85, Paul Gomac to Lecture. Paul has a long
[…]
March 20, 2023
In 2004 Paul Brook abandoned a career in psychology to begin one in mentalism. One of the most creative inventors of modern mentalism, having written over
[…]
Contact The Society of Irish Magicians
We are a vibrant, energetic & forward-thinking group of professional, semi-professional, and amateur magicians who like to hang out and talk about and share the magic.
Phone our Secretary/Treasurer - Brendan McIvor:
 +353 (086) 812 3637
 societyofirishmagicians@gmail.com